YOUR NEW FAVORITE
ONLINE WHISKY BOUTIQUE
YOUR NEW FAVORITE ONLINE WHISKY
BOUTIQUE
Tired of drinking the same old stuff? Same with us. Singlemalt.ph is an Online Whisky Boutique that offers over 927+ different whiskies to choose from all over the world. We offer our products at very reasonable prices and we ship directly to your door.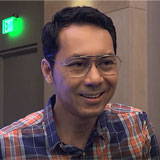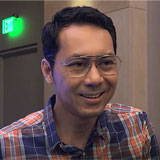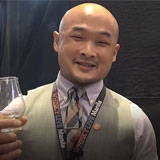 I don't have to go to any store plus I enjoy the free shipping. I really recommend Singlemalt to everyone because of its accessibility.
- Marquez Afable Amador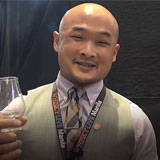 I always look forward to the events they are having like the Ardbeg day and I buy many bottles to use them as gifts. Singlemalt has a great delivery system within Metro Manila and their customer service is great!

- Kris Ong
JOIN THE WHISKY VIP CLUB AND START EARNING REWARDS TODAY
JOIN THE WHISKY VIP
CLUB AND START
EARNING REWARDS TODAY