YOUR NEW FAVORITE
ONLINE WHISKY BOUTIQUE
YOUR NEW FAVORITE ONLINE WHISKY
BOUTIQUE
Tired of drinking the same old stuff? Same with us. Singlemalt.ph is an Online Whisky Boutique that offers over 927+ different whiskies to choose from all over the world. We offer our products at very reasonable prices and we ship directly to your door.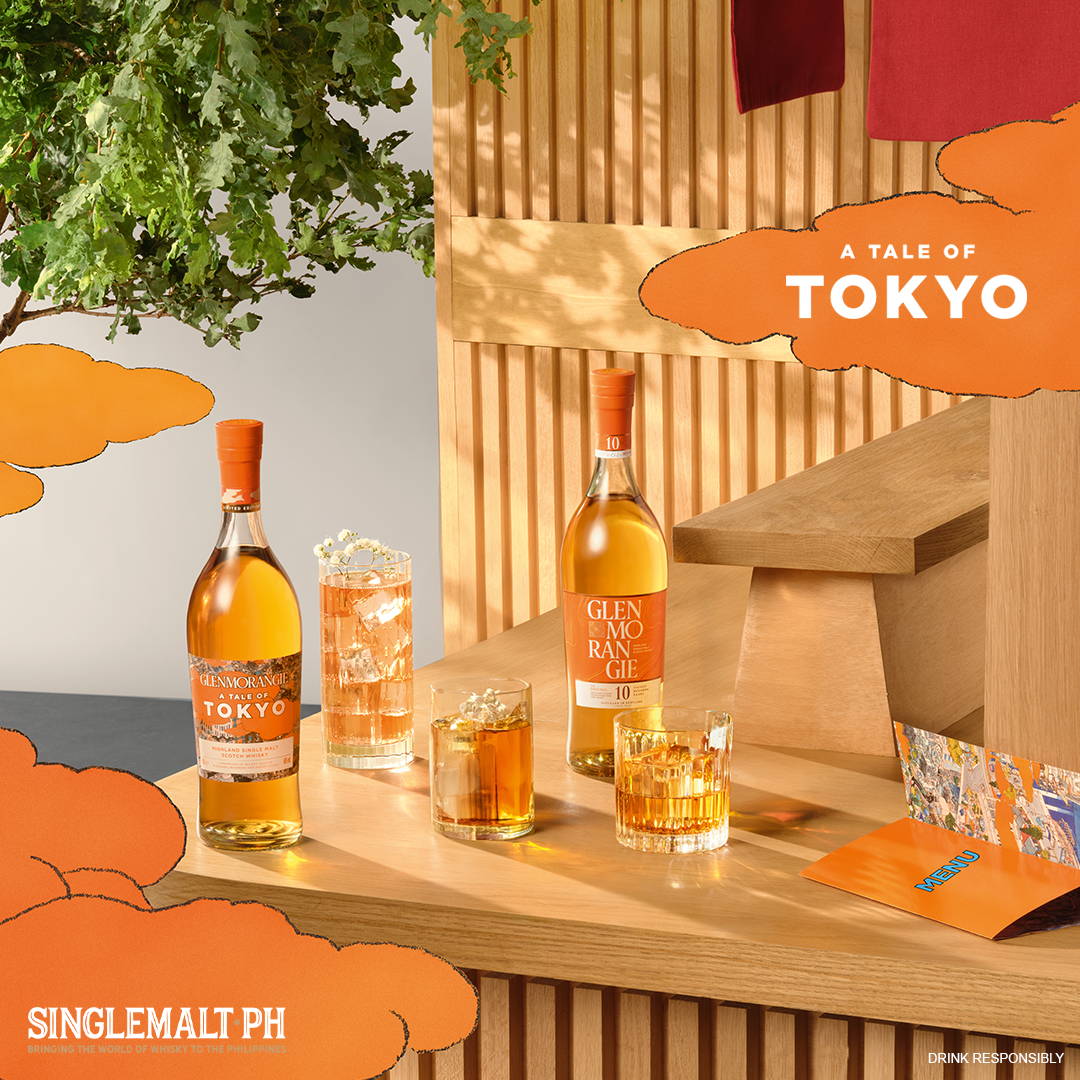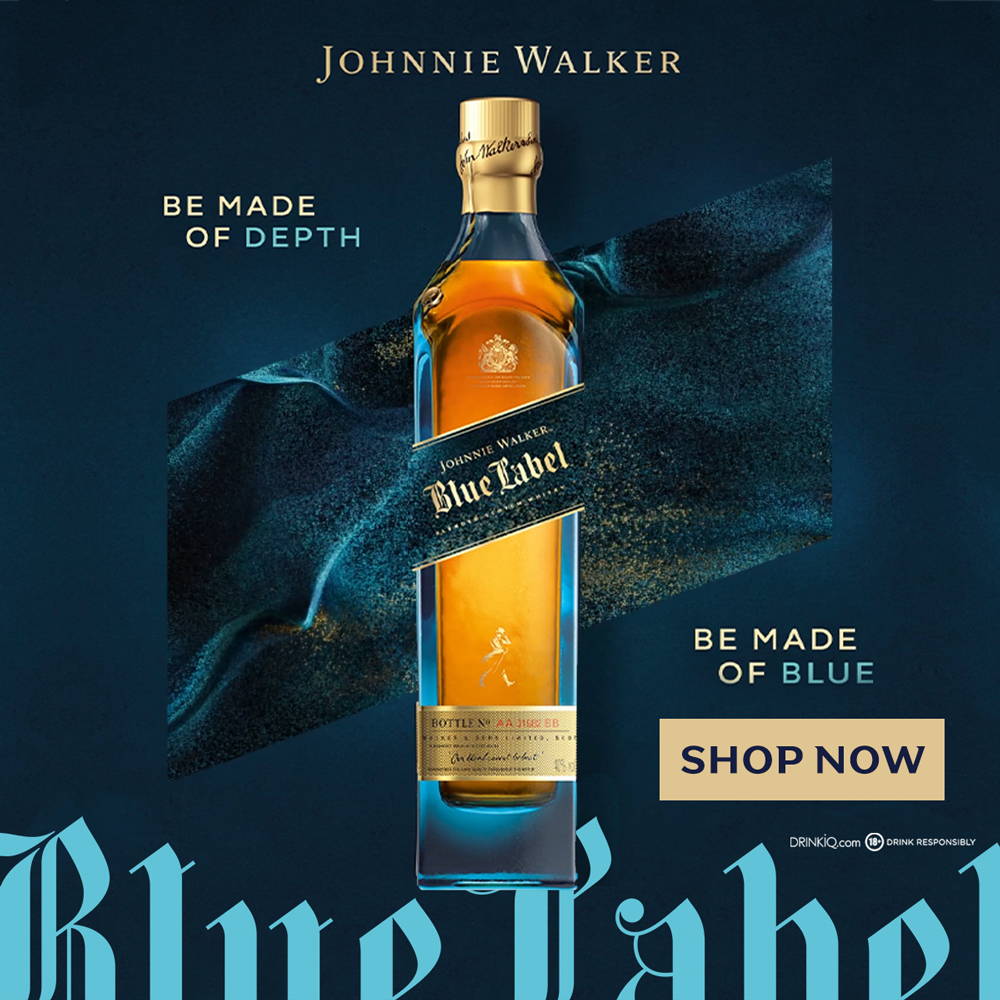 Follow us on instagram: @singlemaltphilippines and share your moments with us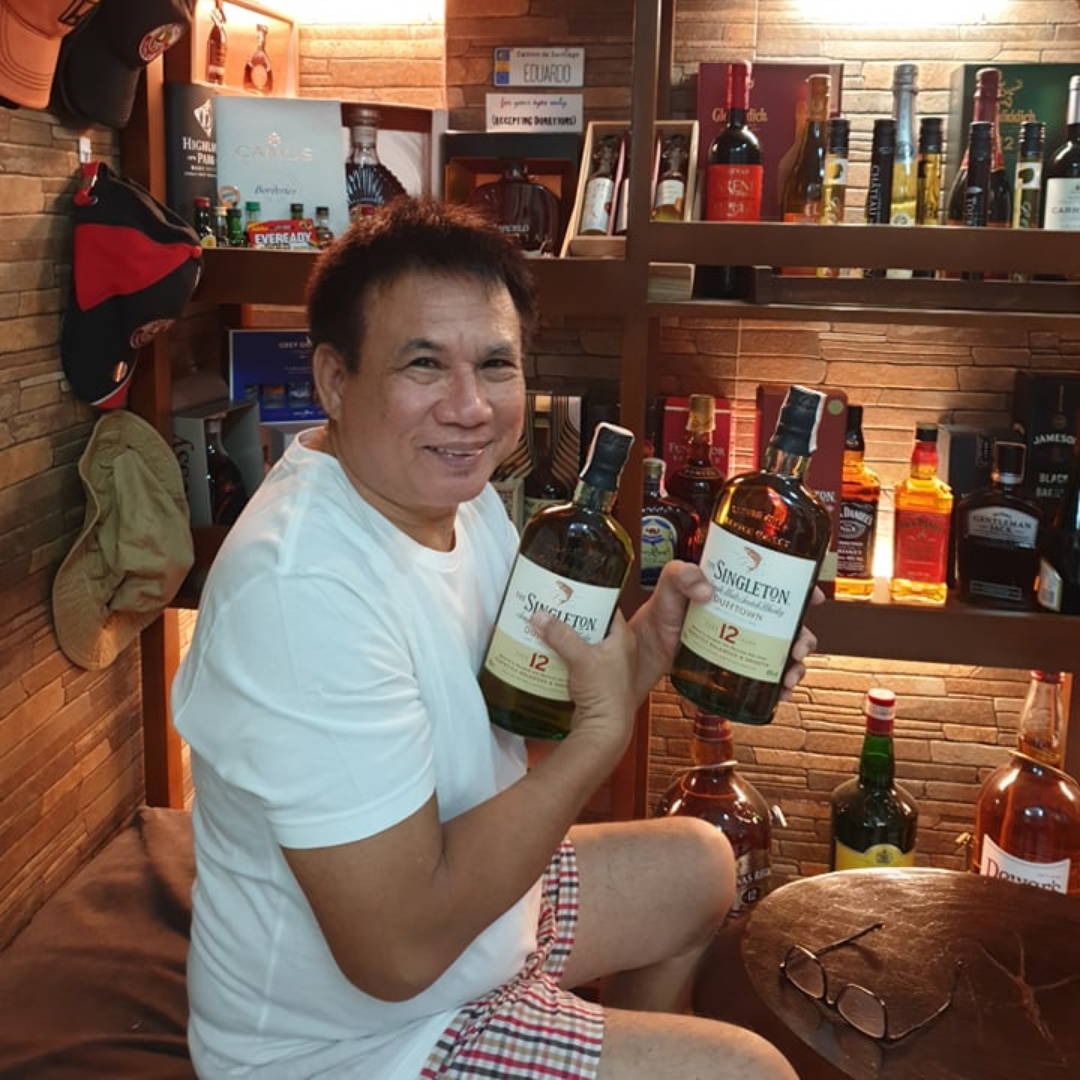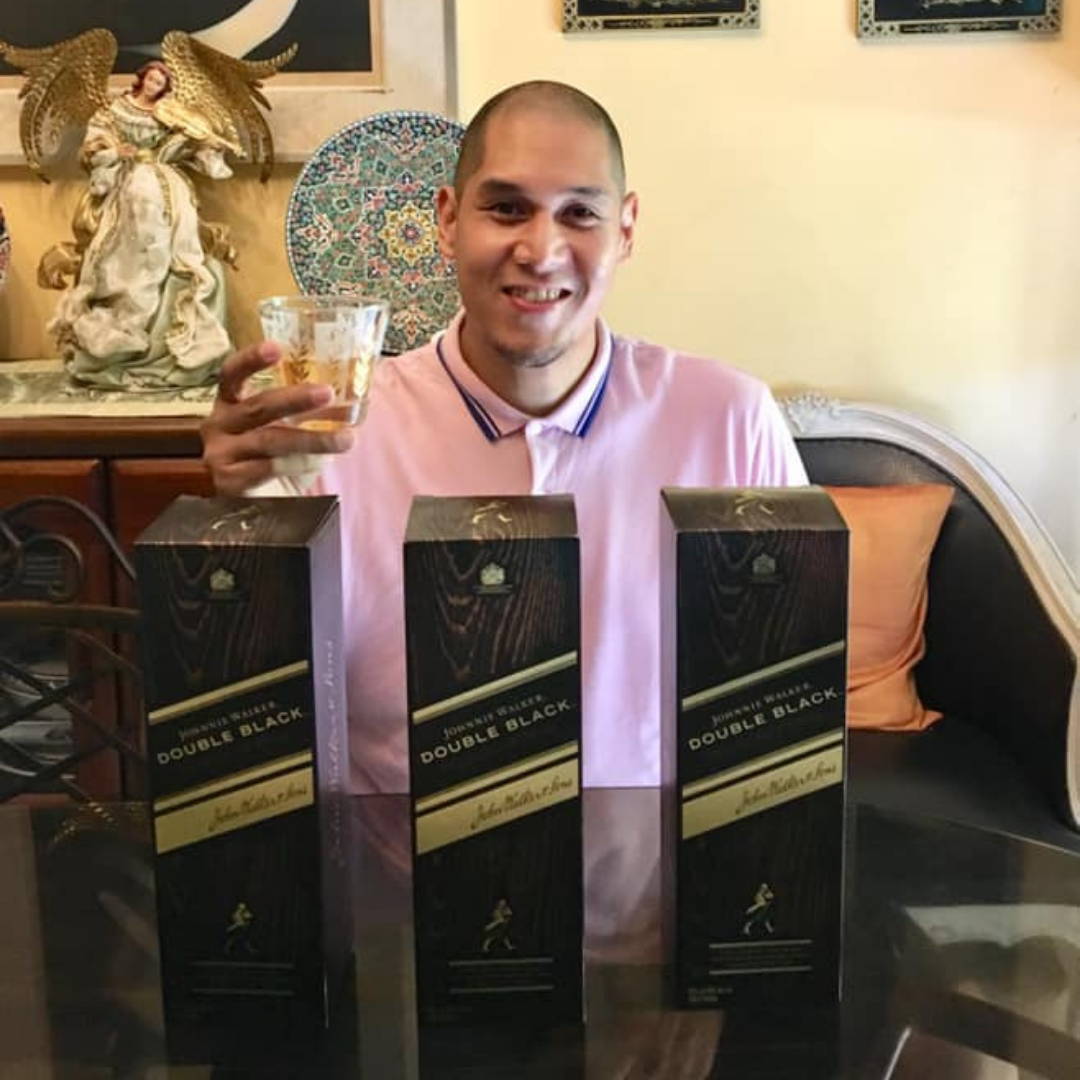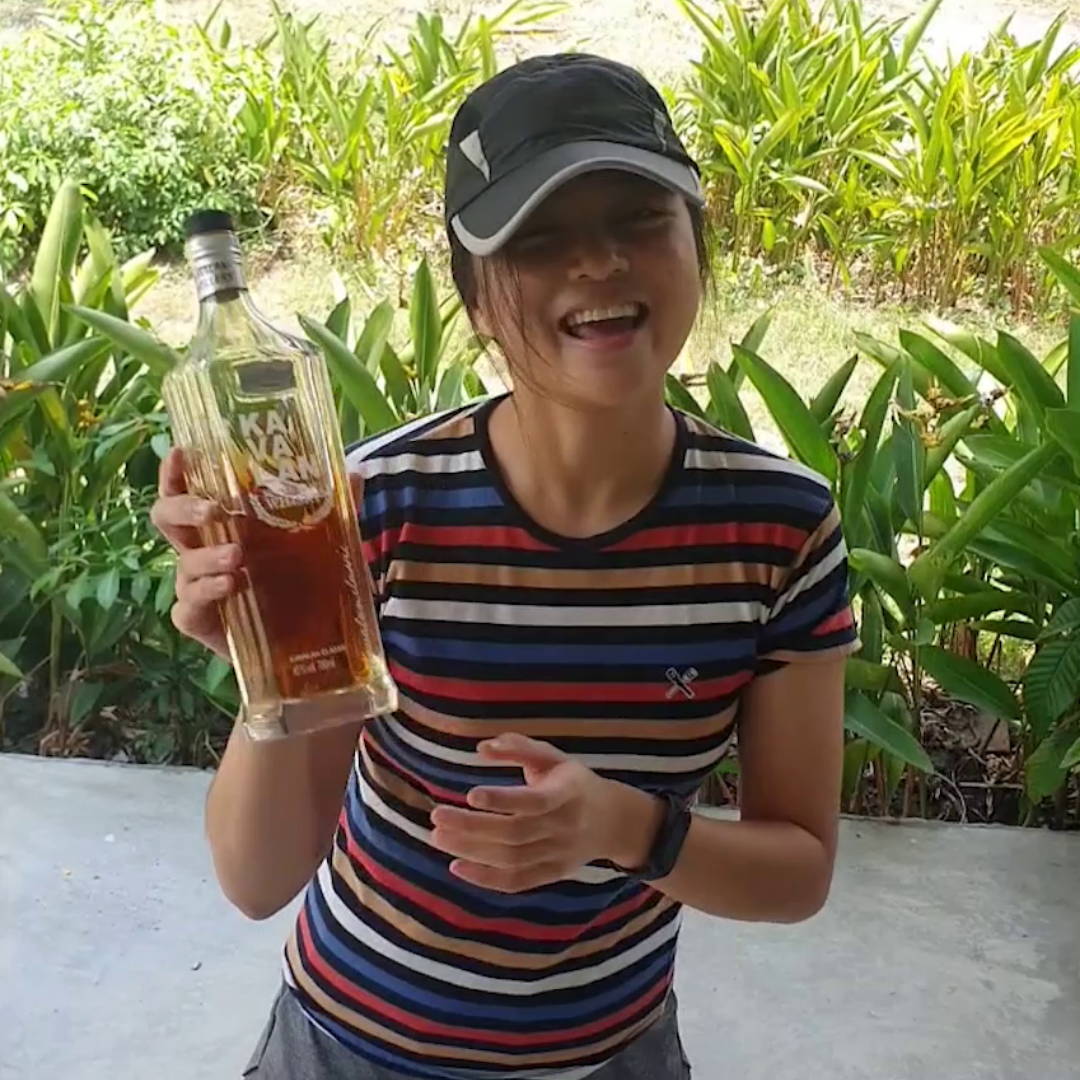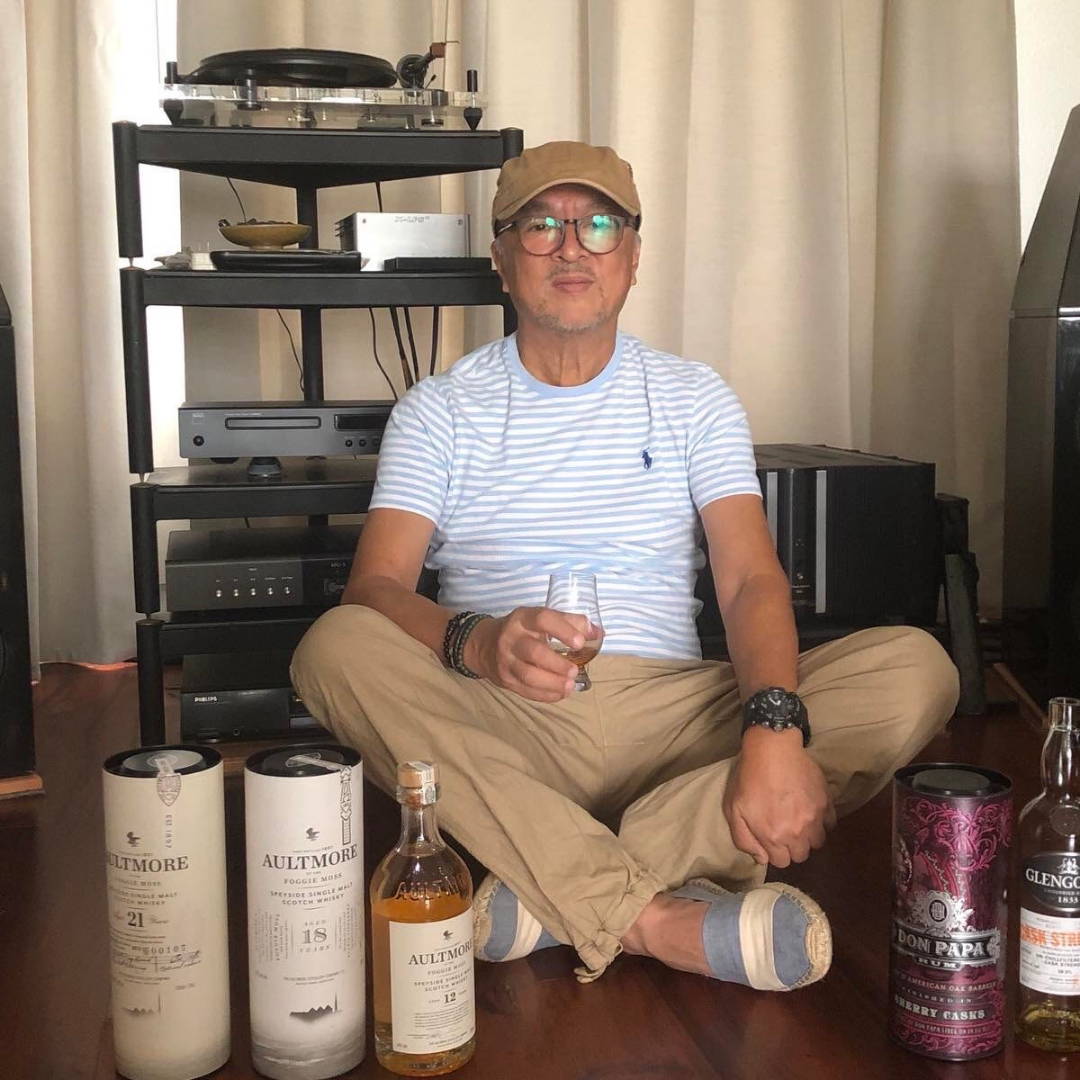 " They have a lot of variety of whiskies to choose from especially the
old and rare types which are difficult to find in the market "
" Wide range of products and superb customer service! "
" Best prices on the web and very fast delivery
even if I'm here in Cebu. "