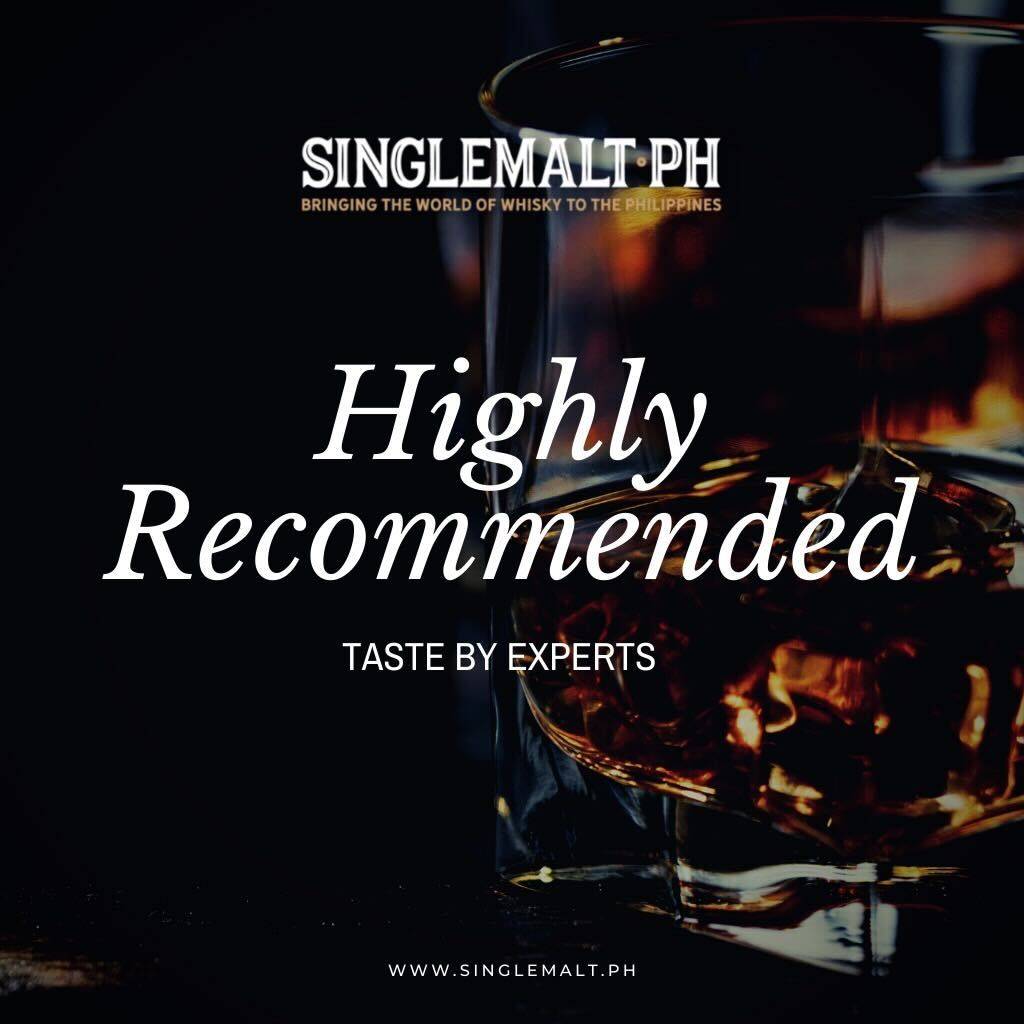 In-House Experts' Recommendations
The SMPH In-House Experts Team is composed of the top whisky and spirits educators in Asia, well-experienced connoisseurs that have been teaching whisky master classes for years, and the brightest researchers in the luxury spirits industry. If you're looking for bottle recommendations from our experts, this is the place to go!


We are constantly tasting all the possible whiskies and spirits in the market so make sure you check this page frequently for any updates!