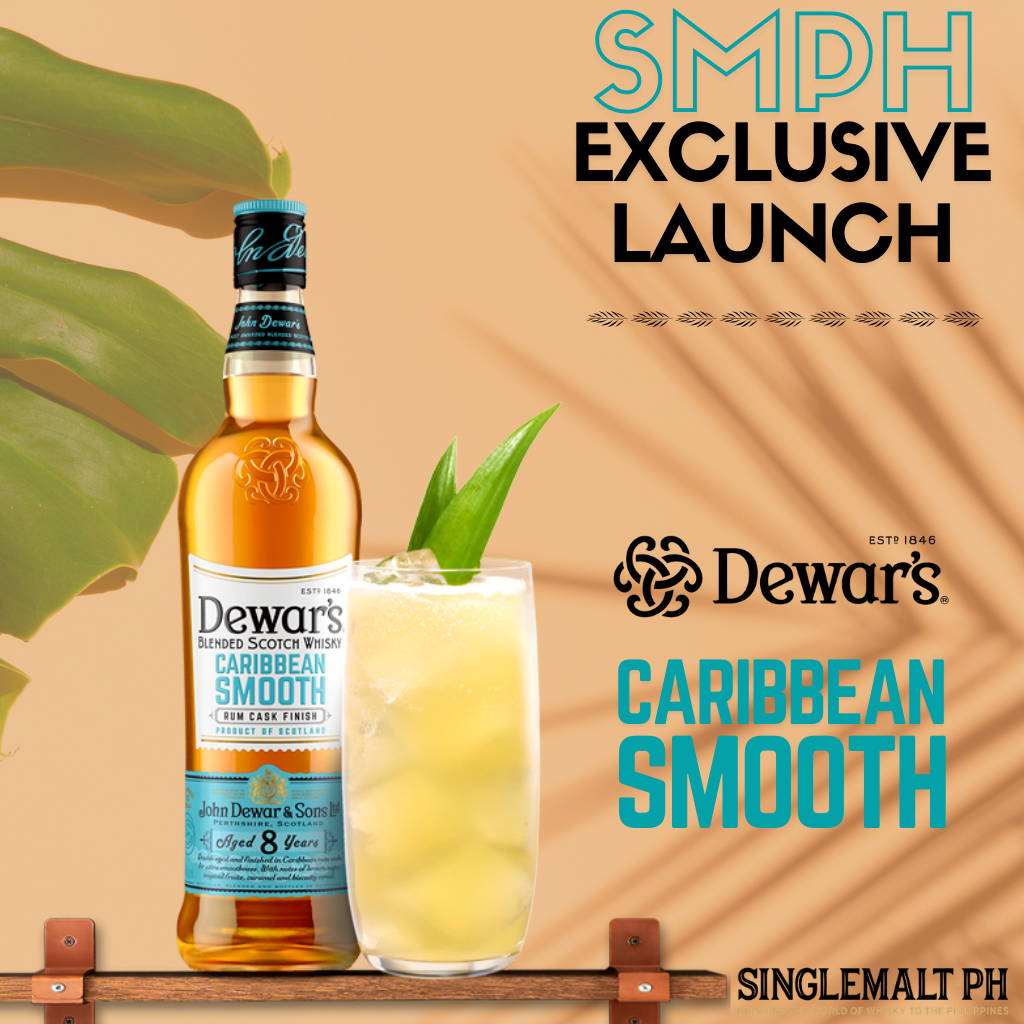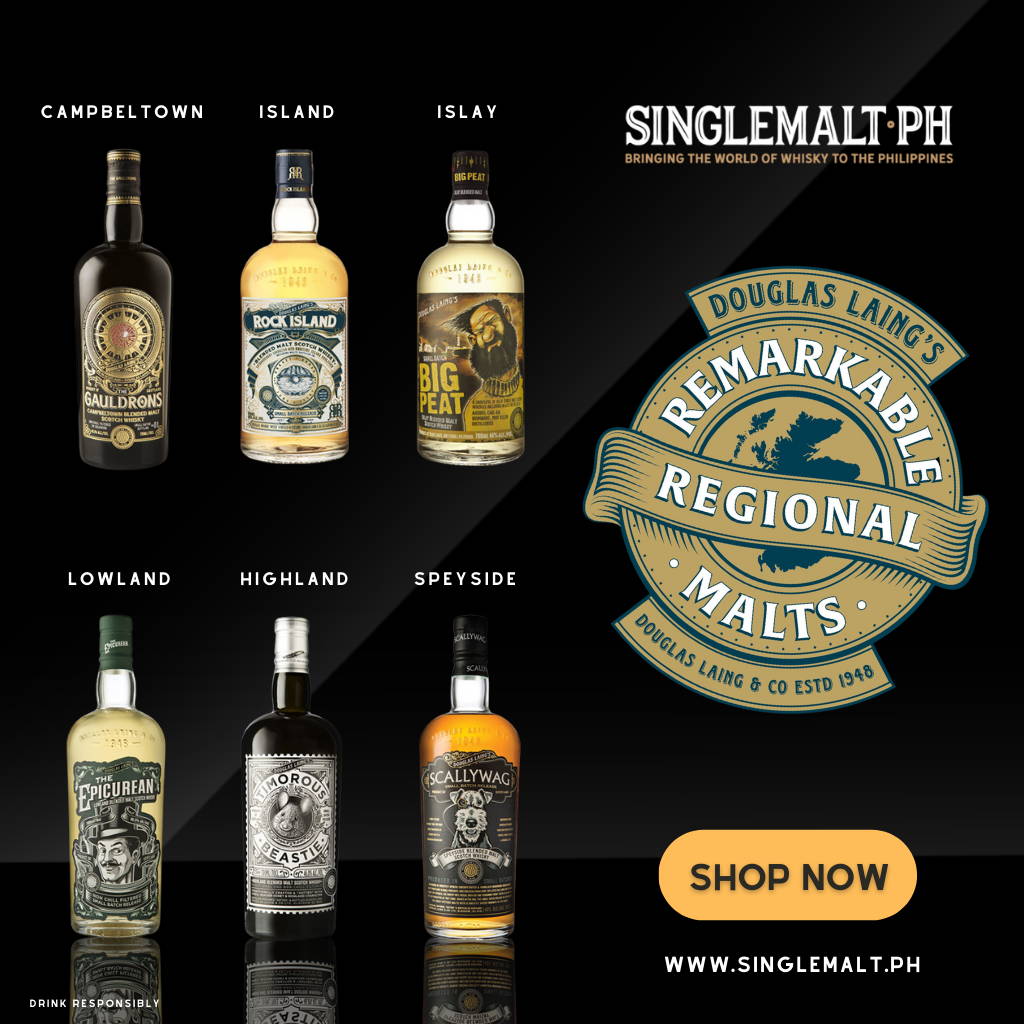 Remarkable Regional Malts
Each bottling embodies the overarching characteristics of the region it is sourced from and is proudly presented to you at high strength and without colouring or chill-filtration.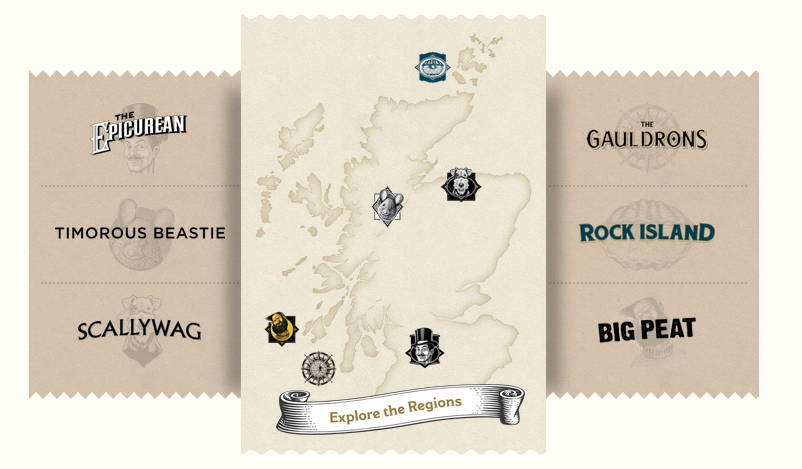 Follow us on Instagram @singlemaltphilippines and share your moments with us.
" They have a lot of variety of whiskies to choose from especially the
old and rare types which are difficult to find in the market "
" Wide range of products and superb customer service! "
" Best prices on the web and very fast delivery
even if I'm here in Cebu. "