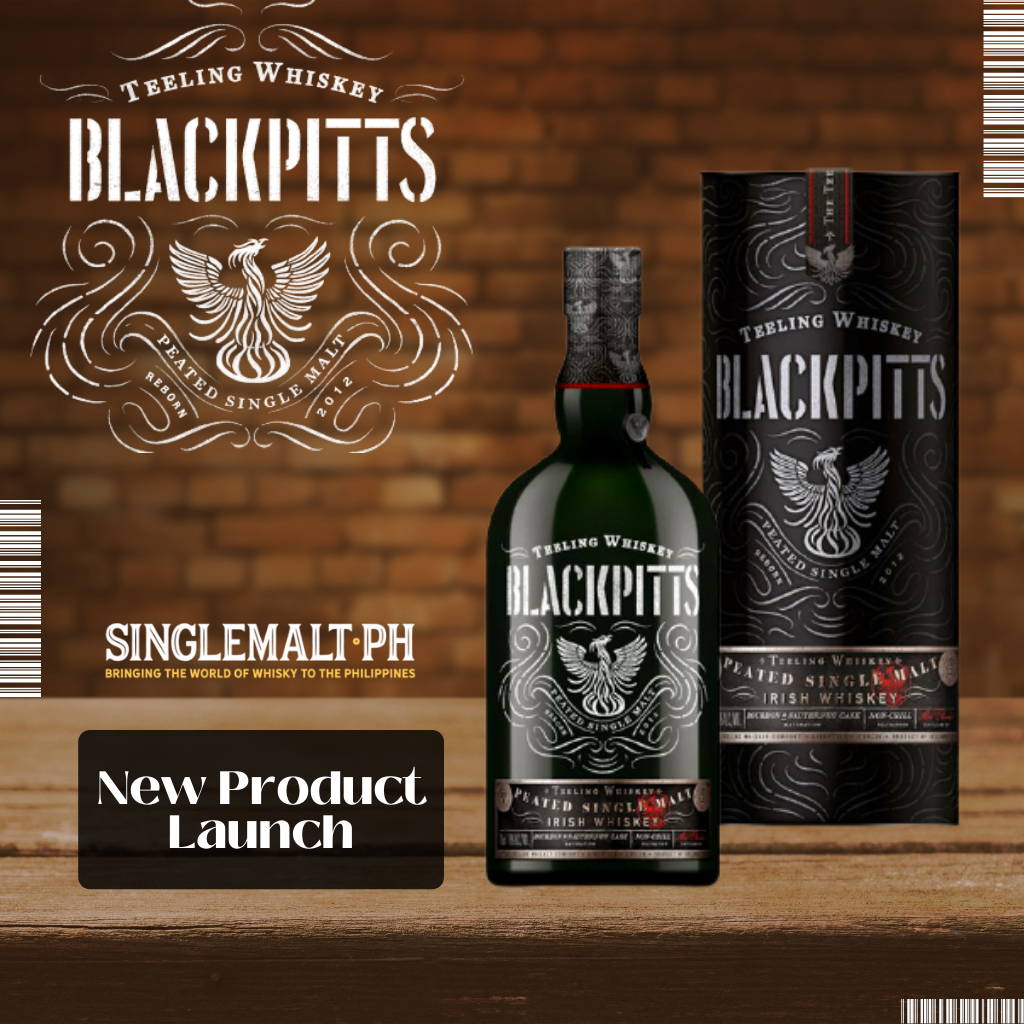 An inviting nose where barbeque smoke and cloves are intermingled with fresh notes of butterscotch and orange peel.
On the pallet a fascinating blend of Applewood smoke, honey and all spice are married with stewed pears and fresh grilled pineapple.
This whiskey finishes with the return of a savoury smoke over a lingering wood undertone, which combines delightfully with notes of salted caramel.