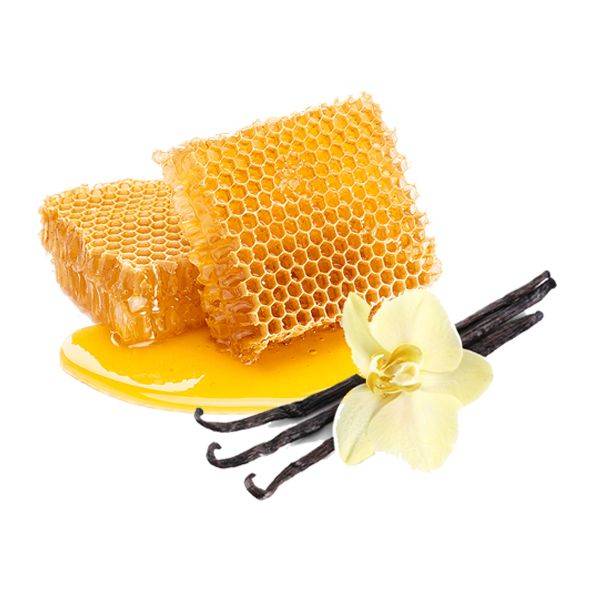 Complex, rich and multi-layered, with a burst of passion fruit, peach, pear, mango. More savoury notes like baking bread, gentle sappy oak and a curious, flinty minerality emerge. Then followed by notes of honeycomb, vanilla and almond, with a hint of milk chocolate.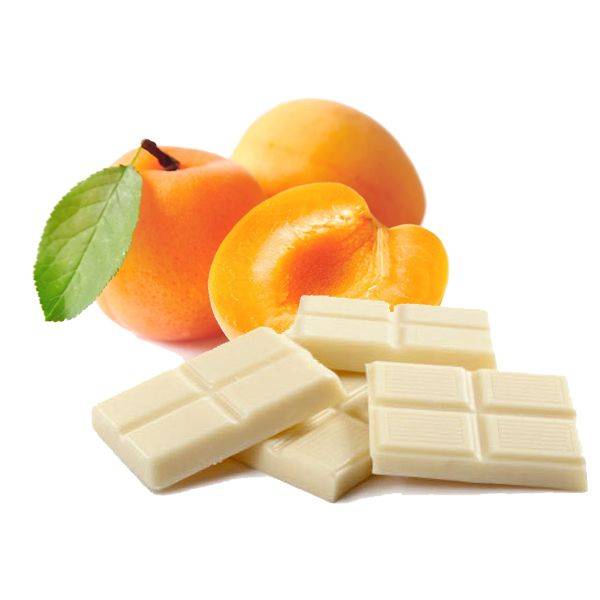 The mouthfeel is surprisingly luscious and tart at the same time, leading into a burst of sweet, cake-like – honey, white chocolate, apricot, almond, vanilla and pear.
This is balanced by a hint of tangy orange and menthol, both classic Glenmorangie flavours.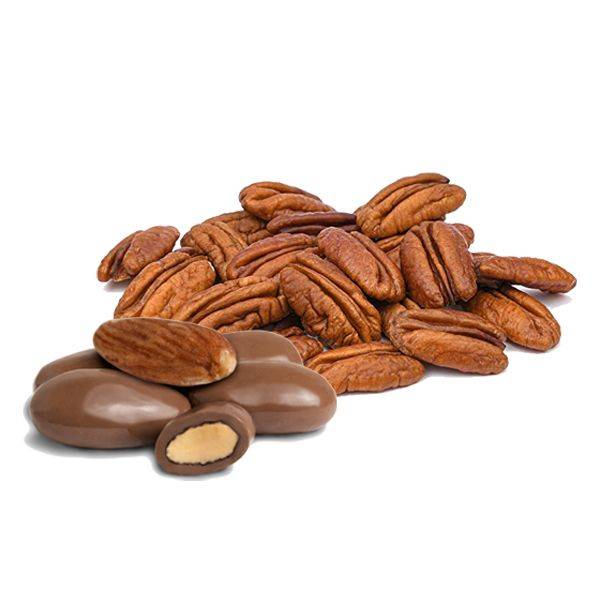 The lingering aftertaste again reminds you of a delicious combination of honeycomb, chocolate almond and pecan nuts.
A DELICIOUS COLLABORATION…
As you'd imagine, this single malt tastes particularly delicious alongside real cake, which is why Glenmorangie has paired up with Dominique Ansel. Like Dr Bill, the pastry chef hailed as "the Willy Wonka of New York", has a passion for exploring new tastes (take for example his world-famous Cronut® – a donut-croissant hybrid).
Inspired by our whiskies, he has created a series of indulgent cake and cocktail pairings – 'CakeTails' – which showcase their unique flavours with an extra slice of fun.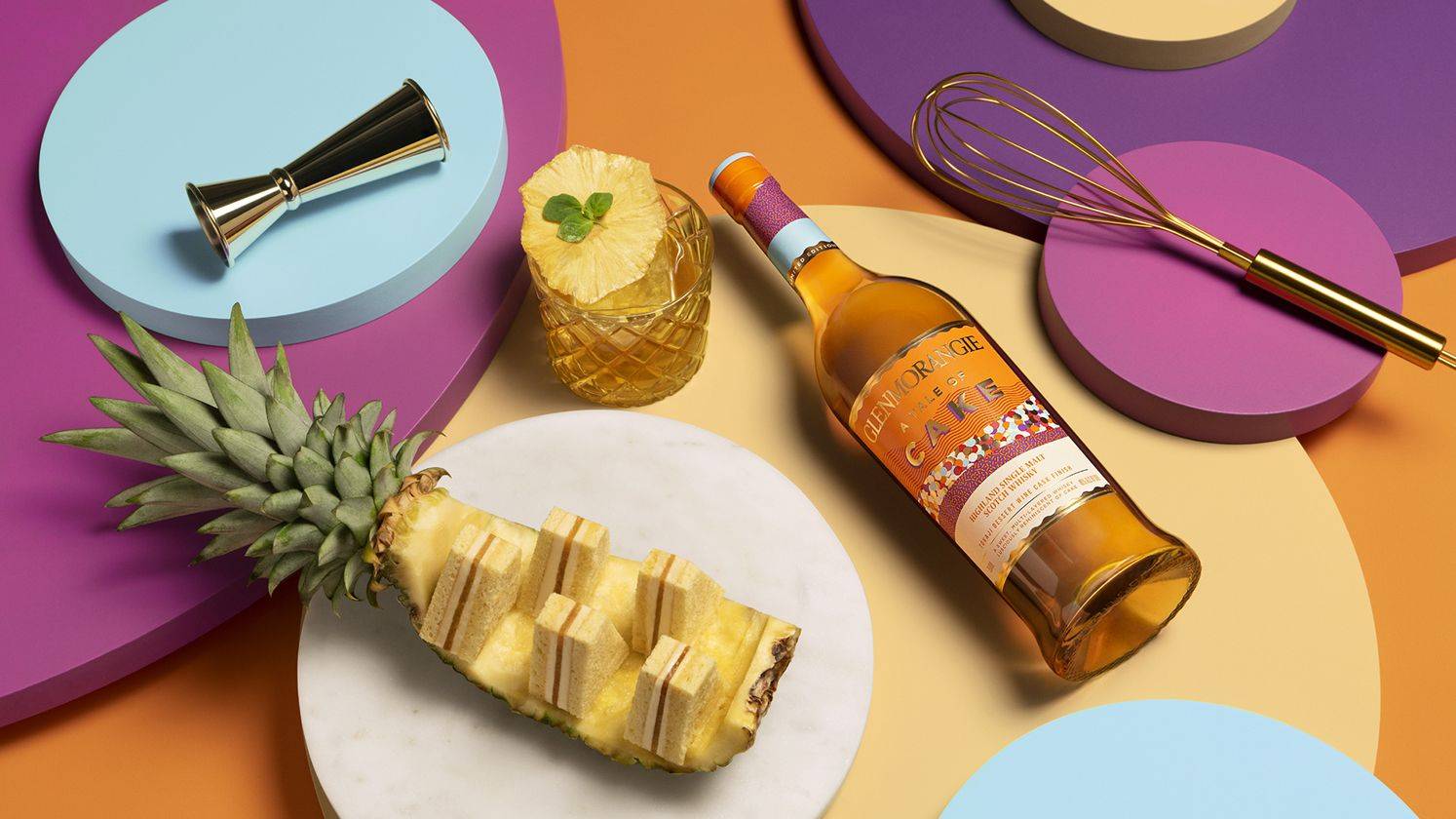 MIXING TOGETHER TWO WORLDS…
Get the inside stories on our delicious new limited edition from our whisky creator, Dr Bill Lumsden, and pastry chef extraordinaire Dominque Ansel.